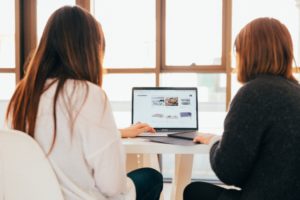 Taking a language test can be motivated by different factors. For teaching staff it is important if you want to teach foreign languages and apply for jobs abroad. The language tests for teachers are usually of a very high standard. So before you decide to take a language test, you should think about some questions:
For what purpose do I need the language test?
Which language level should be tested?
Which quality characteristics should the certificate have?
What should the reputation of the test be?
To ensure comparability of language tests for teaching pesonal, we have created a list of possible tests so that you can find your way around more quickly and choose the test that suits you best.
Language tests for teaching staff at a glance